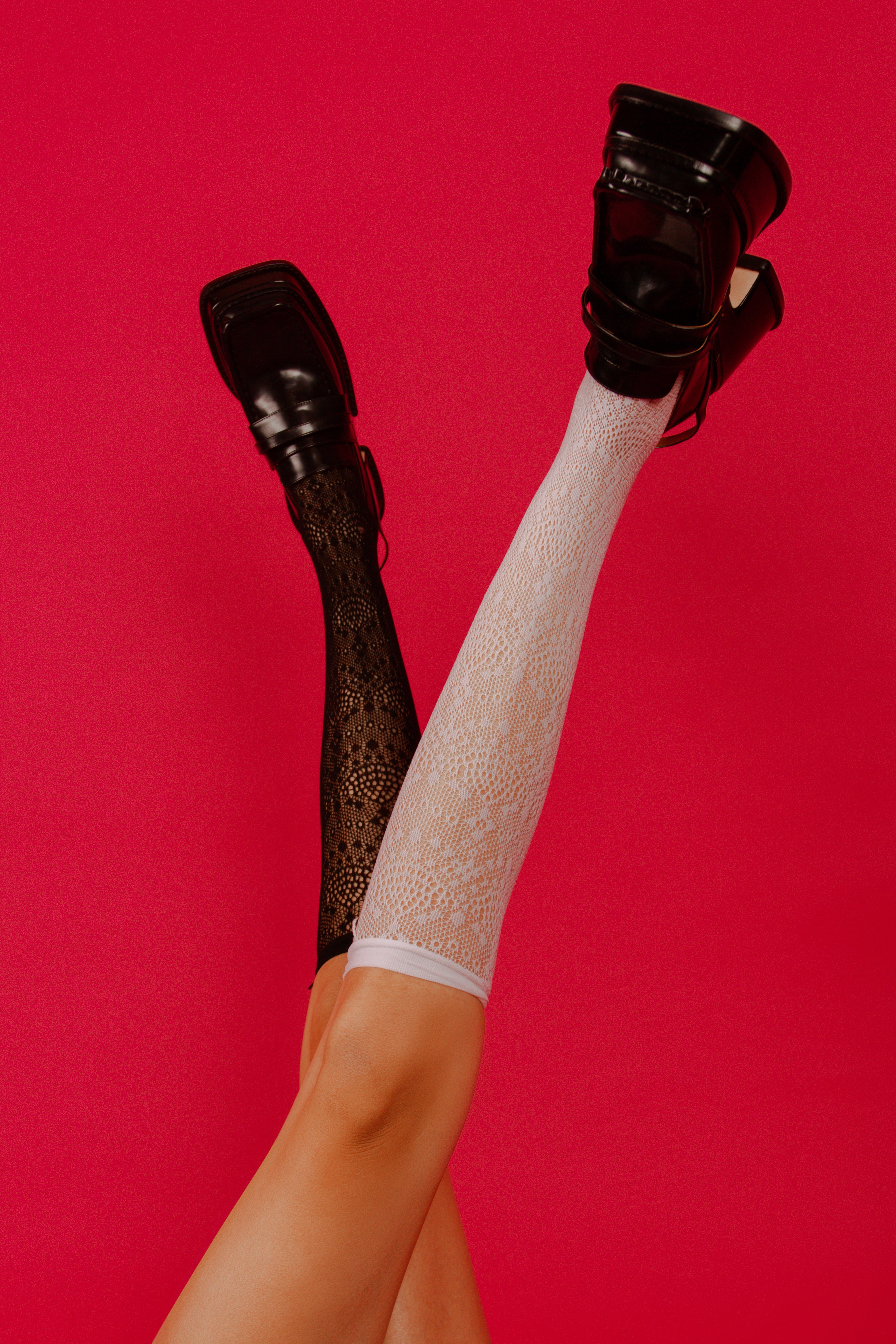 Our Promise
We are committed to quality products that are manufactured ethically and sustainably. All of our pieces are traceable throughout the supply chain. We strive to ensure our products contribute to the well-being of people and planet, and our efforts put us on track towards a brighter future.
Commitments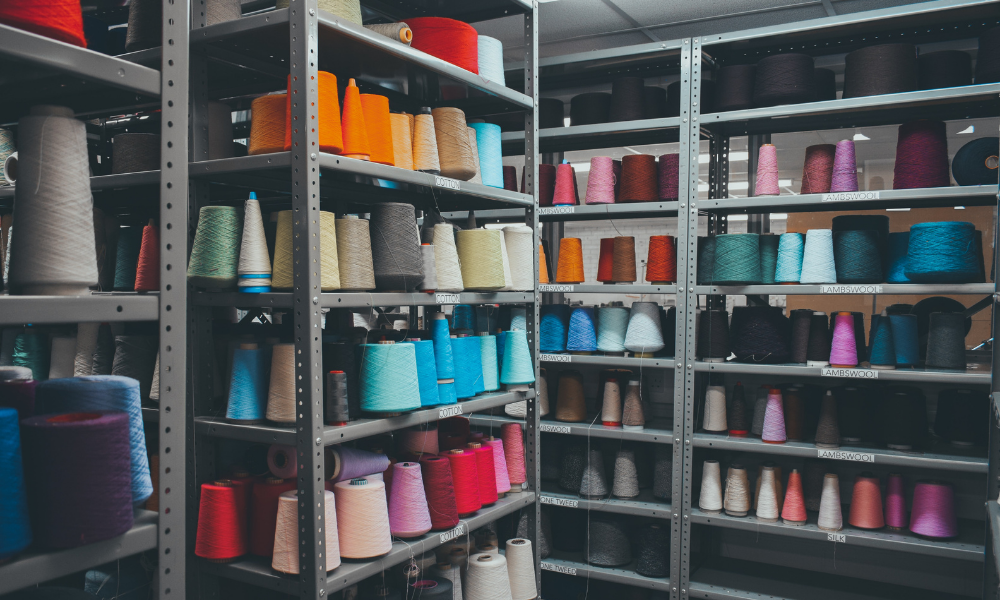 Sustainable. Affordable. Bold.
For the last 7 years, our socks have proven themselves to be high-quality and affordable. What sets us apart is our community. We love hearing about your experience and actively change the materiel based on your feedback. We realized that cheap, bland socks fall apart too easily and fail to keep us as warm or as stylish. But we don't settle for bland. We're artists. After years of research, we're proud to offer you our best ideas in the form of socks—made with the best materials and designed with the utmost creativity. If you have a suggestion or feedback, be sure to contact us.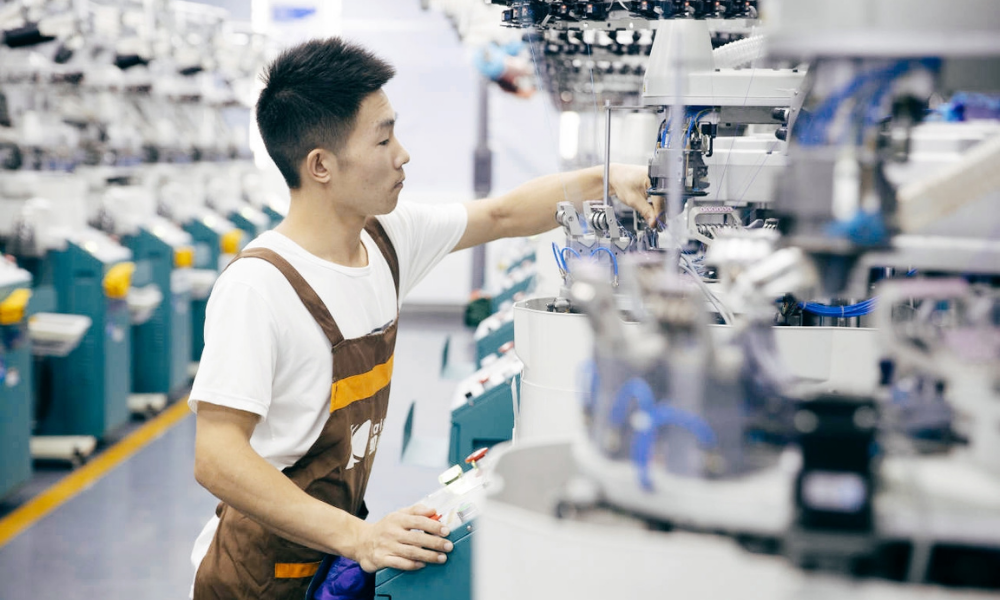 Always Ethical
Many companies manufacture products in mass quantities without giving any thought to how the people that are helping make those products are treated. They just focus on the bottom-line. Sock Season doesn't believe in this way of doing business. We've partnered with ethical manufacturing houses since the beginning of our production process. We believe the best products come from people who are treated well. Our founders, Anni and Travis, focus on sourcing healthy, ethically produced socks. By ensuring their makers are happy, they're able to provide customers with quality goods.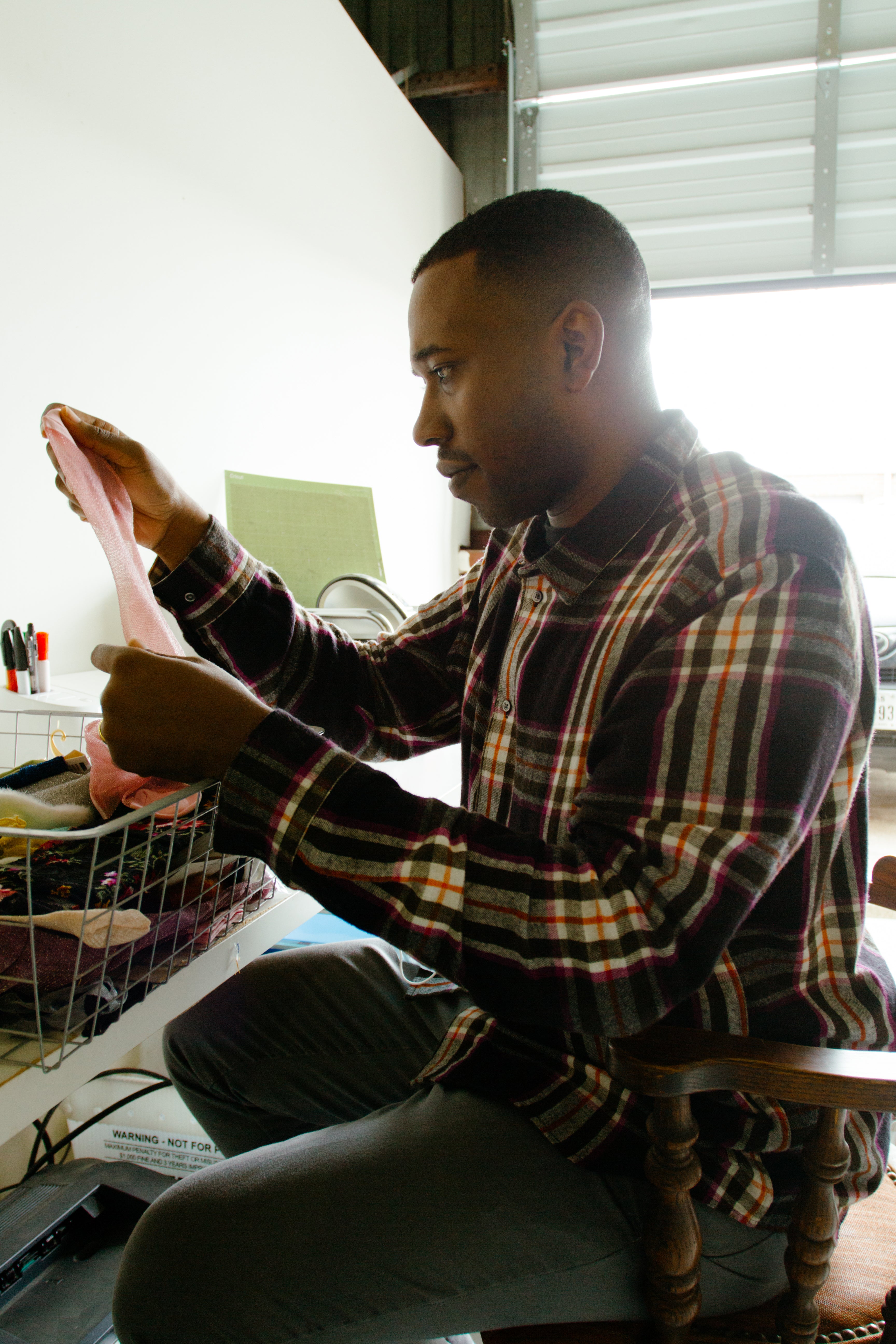 Community Oriented
1% of all of our profits are donated to the ATC foundation to combat deforestation. We do our part by using non-harmful, compostable packaging materials. All of our ingredients are naturally sourced and biodegradable. We partner with various organizations in our areas that support creative endeavours for underrepresented communities and arts & crafts programs for youth and children. We want to help people pursue their creativity!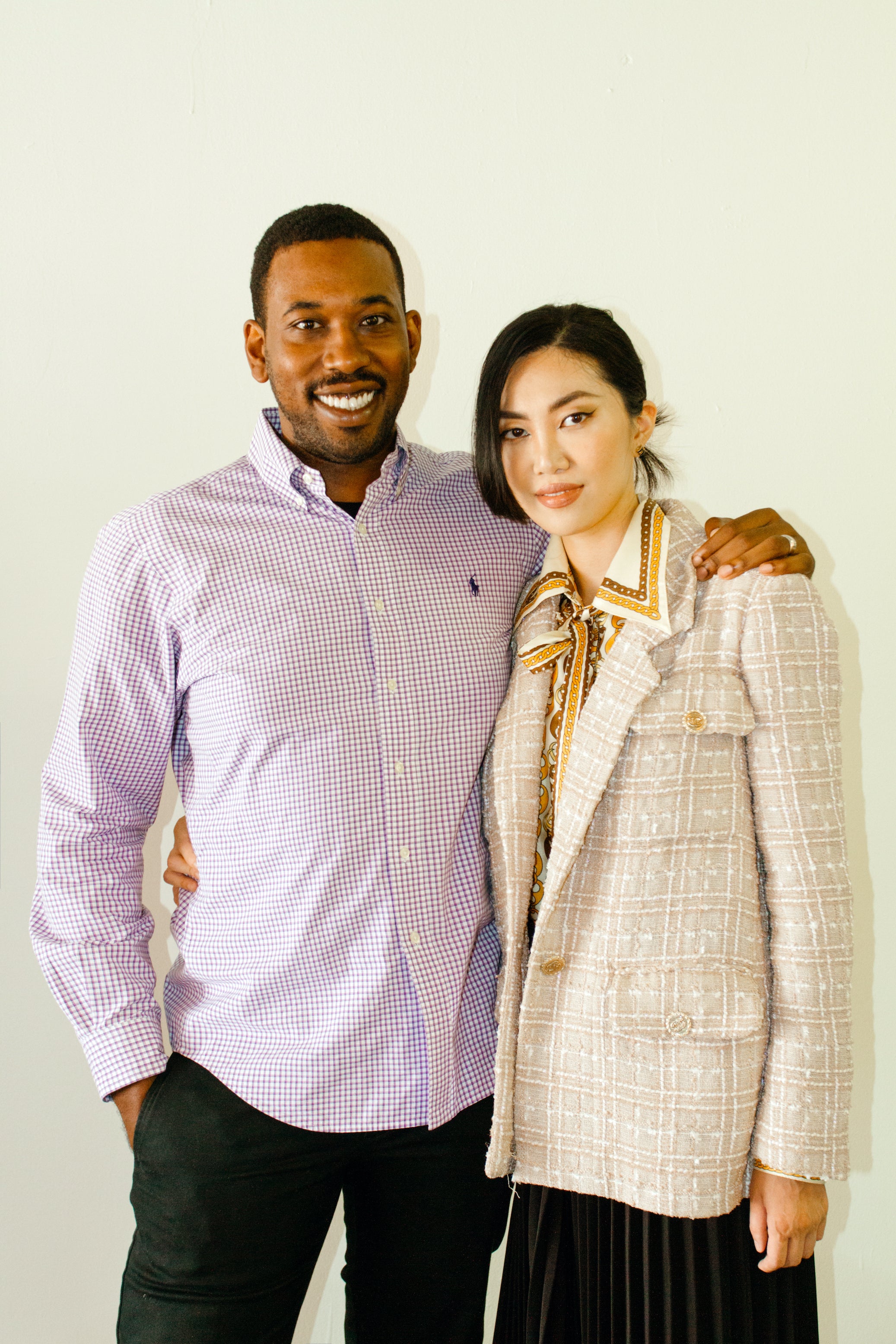 From our Founder
Sock Season was created as a way to allow creators to take something that is mundane and make it exciting. Socks can be captivating, enticing, and free to add personality to any wardrobe. Founders Anni and Jordan, a professional designer from Beijing, China, a competitive filmmaker from Palm Springs, California, have been collaborating on the Sock Season since 2014. By founding Sock Season, the two hope to bring a new wave of creativity to the sock industry. "We want to create a community where people can freely share their ideas and we can bring them to life through Sock Season," said Anni.