Last Chance: No Restocks!
All good things come to an end, and these socks are no exception. Use the code: BYE40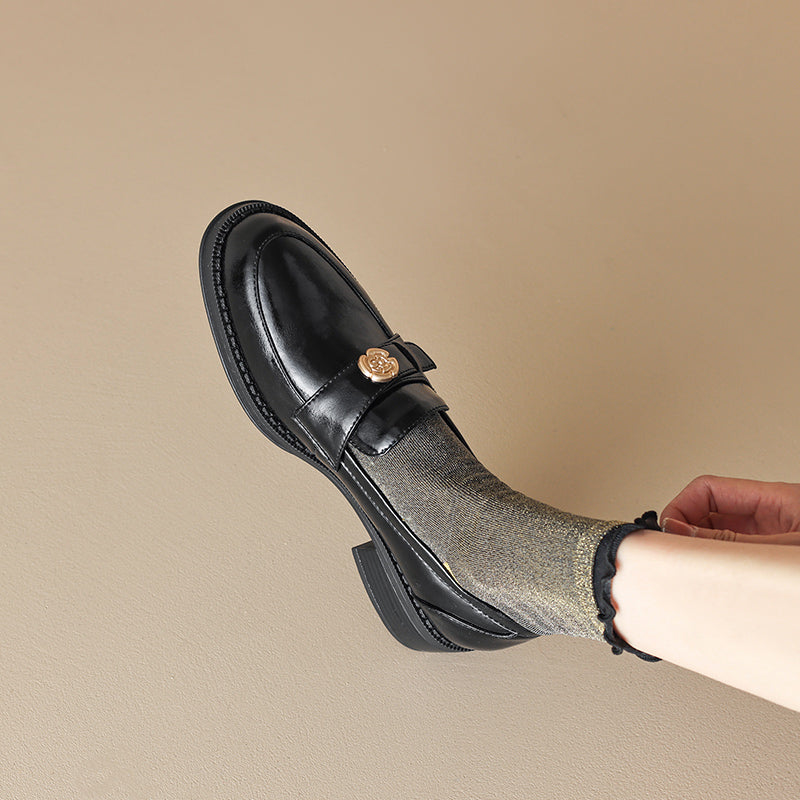 Halloween Shop
Whether you're planning a wicked costume or simply want to add a touch of eerie elegance to your everyday attire, our curated collection of socks is sure to cast a spell on you.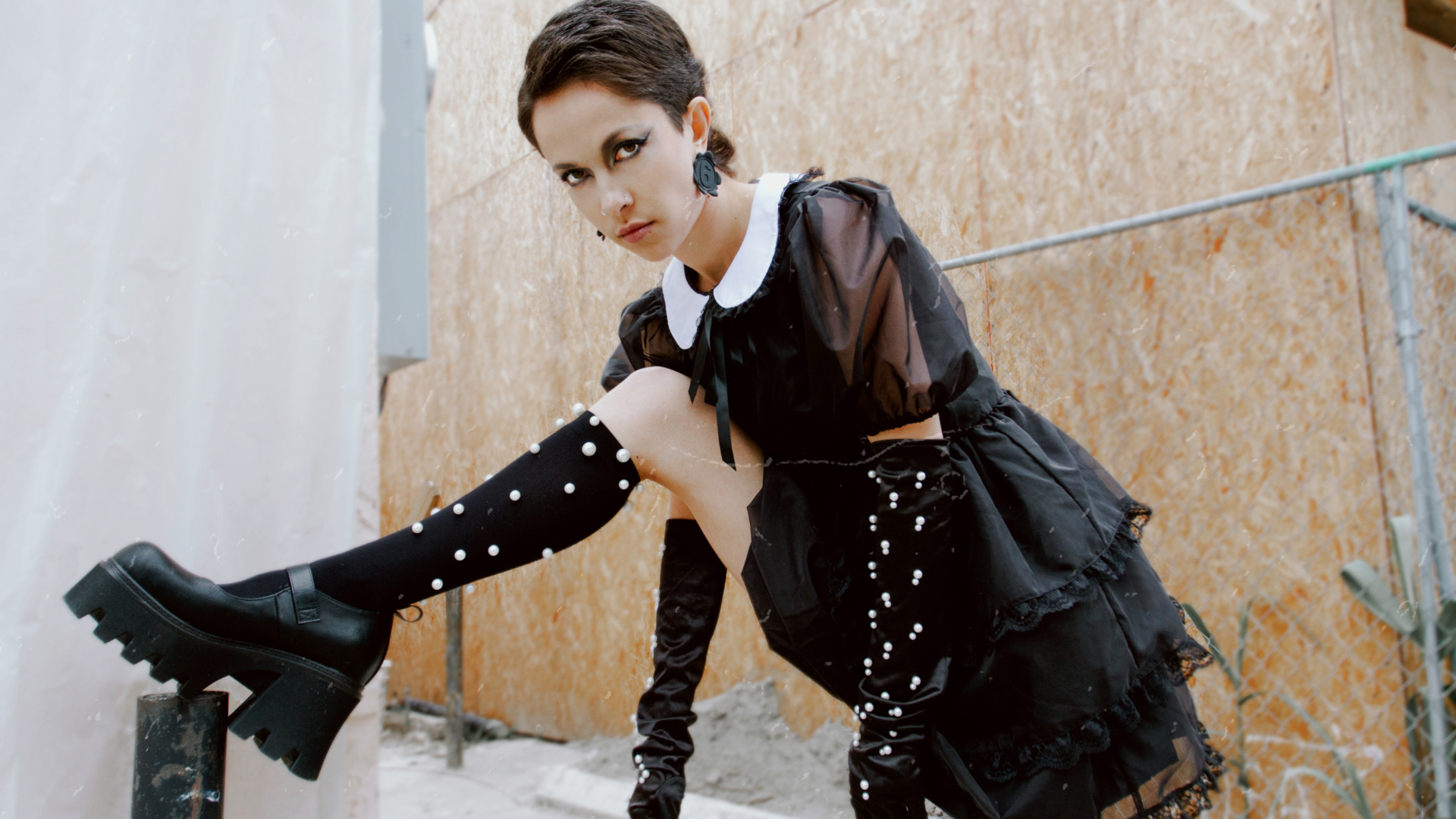 Introducing Olivia
Sheer Sophistication for Every Step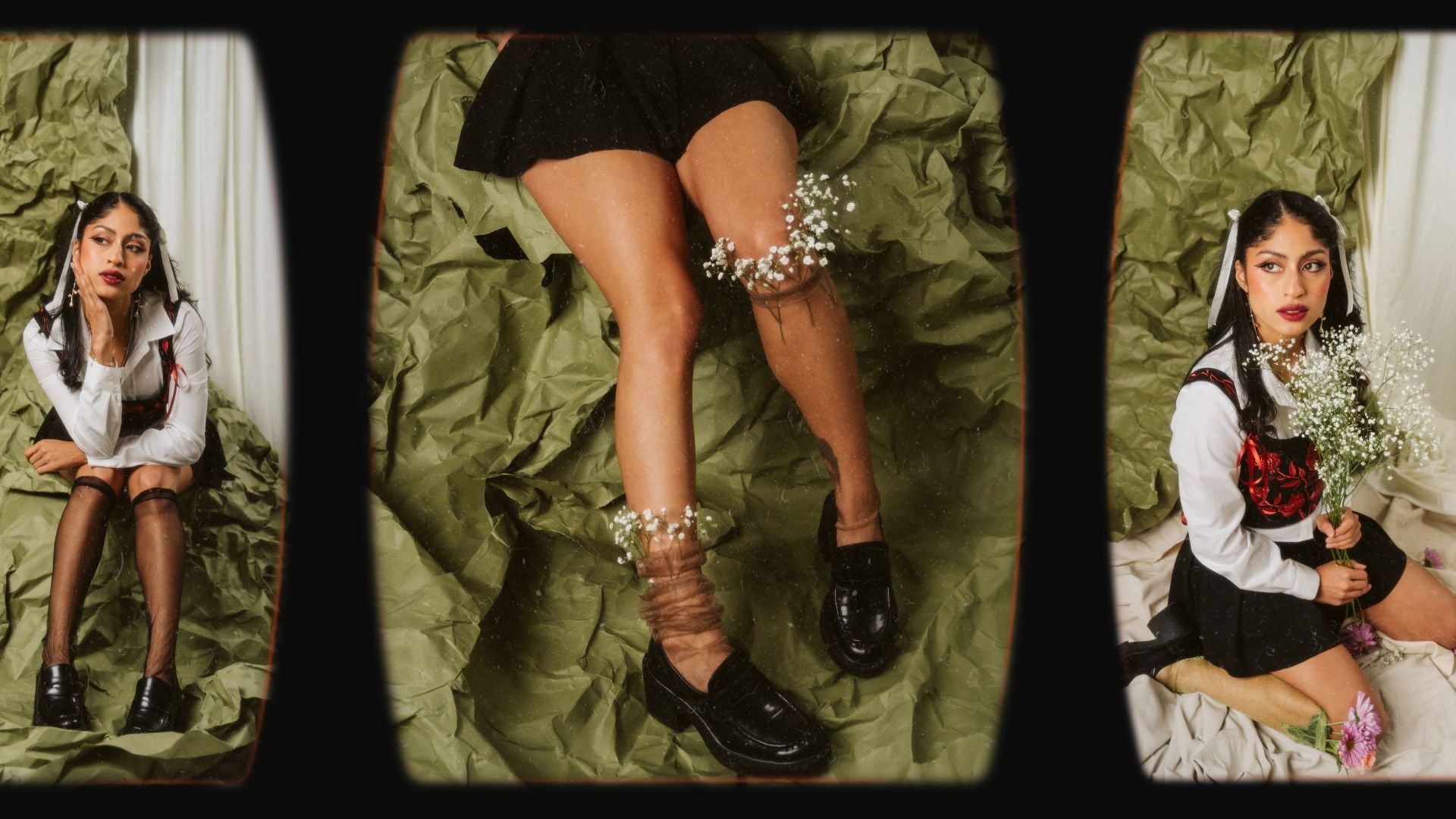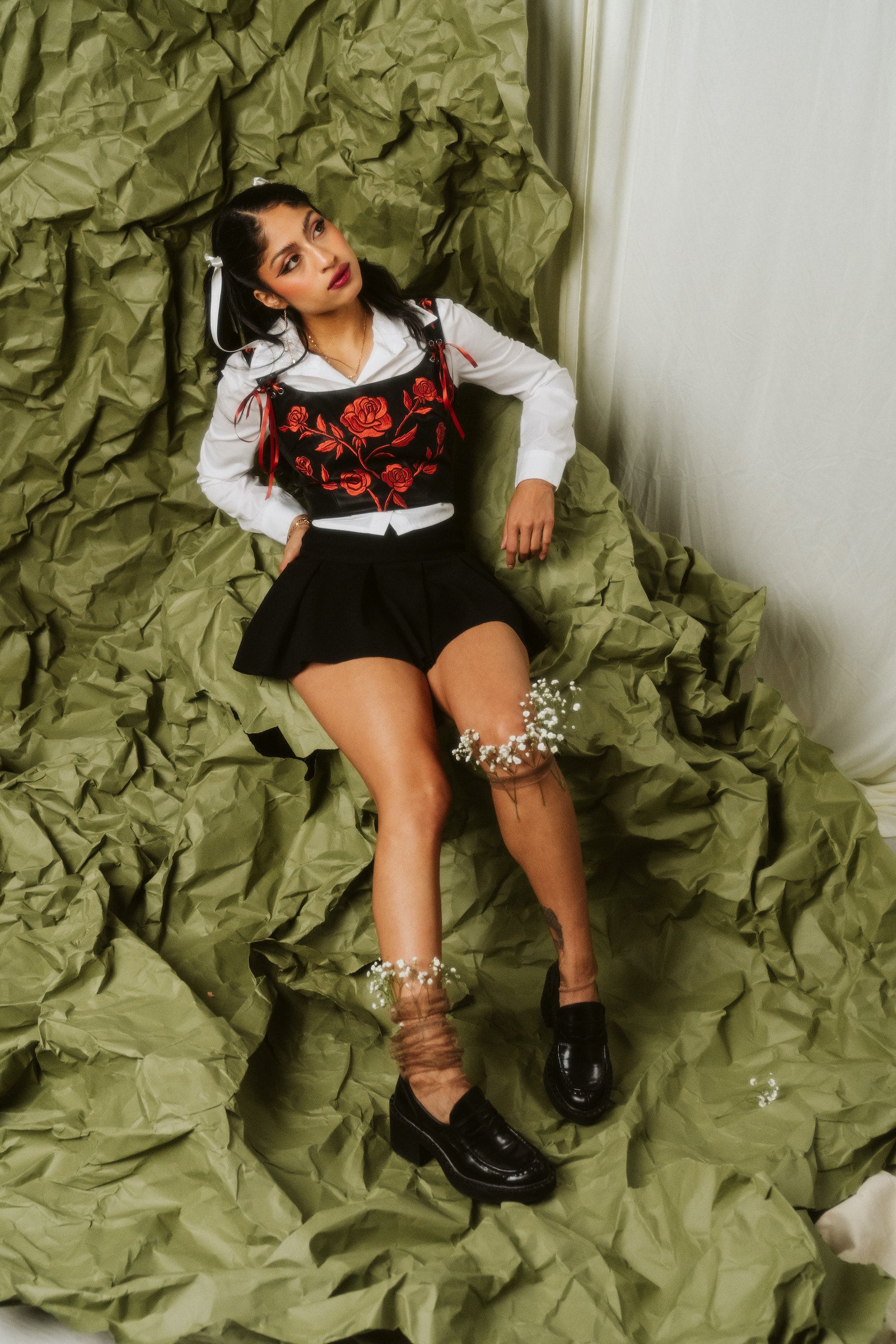 New Arrivals

Best sellers

Last Call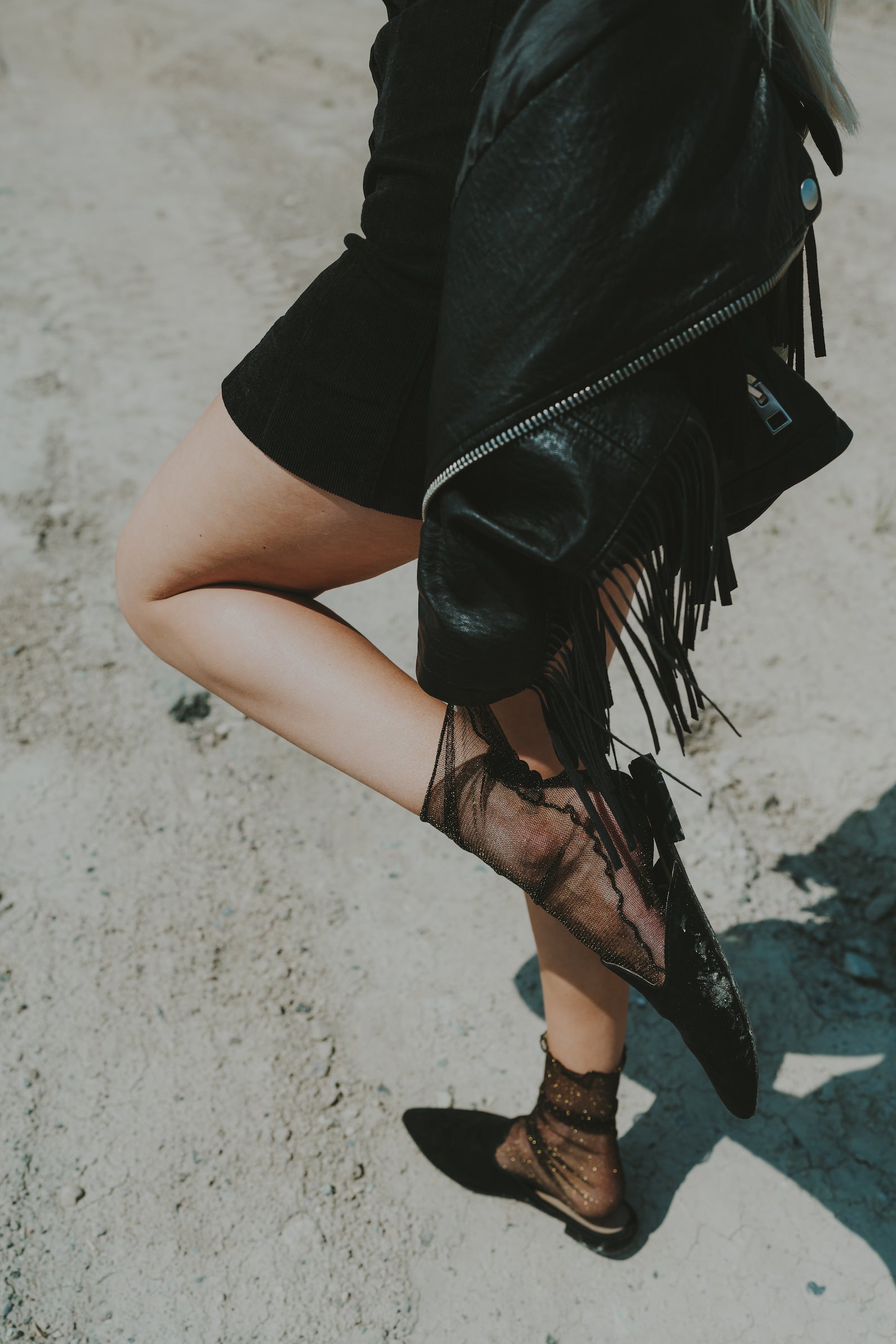 From classic styles to trendy designs, these socks are a must-have for any sock drawer.
Wear stylish, ethically-crafted socks daily.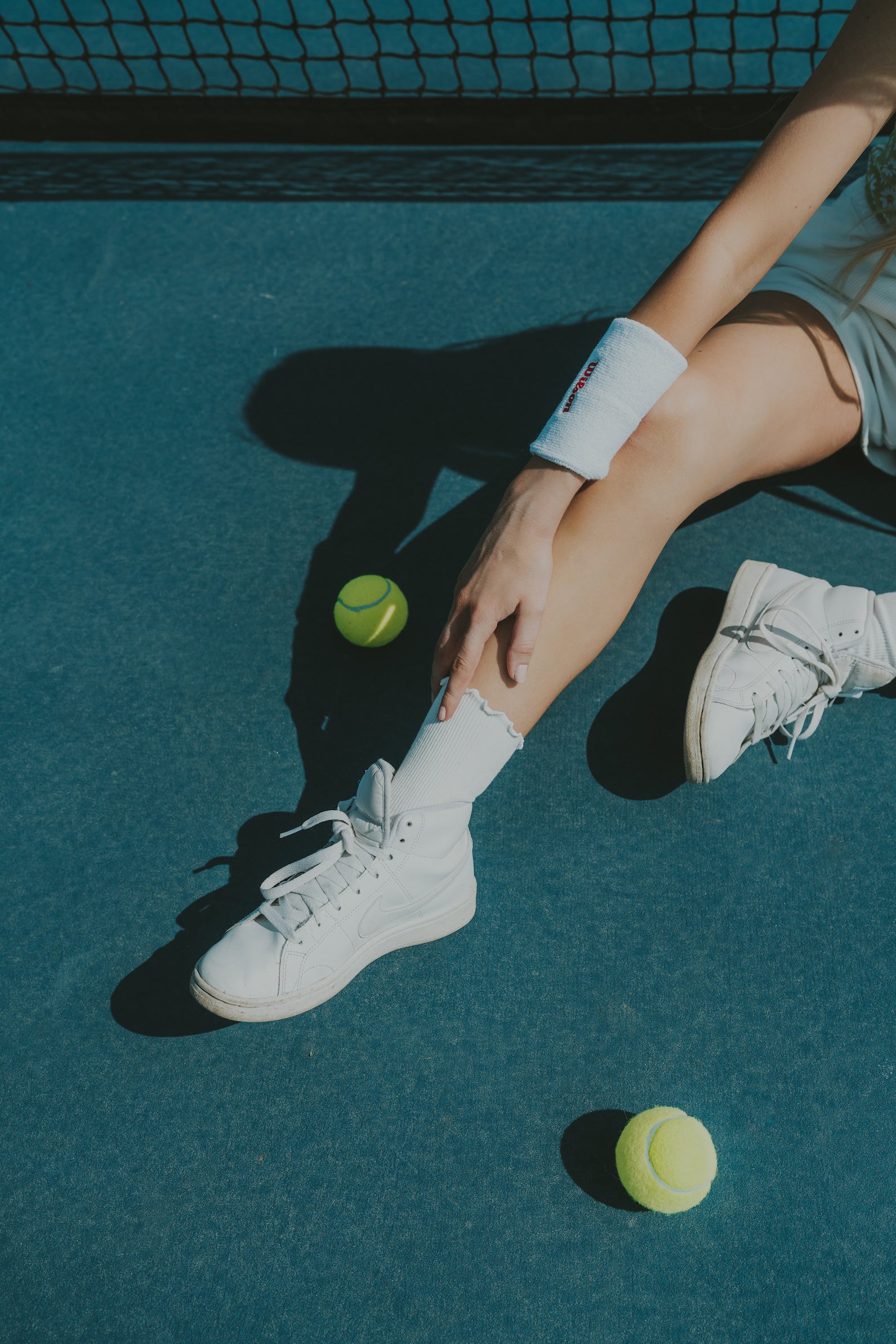 The Classic Lineup
Elevate your flair with our Classic Lineup! Top-quality fabrics and dazzling patterns make these socks the ultimate outfit enhancer.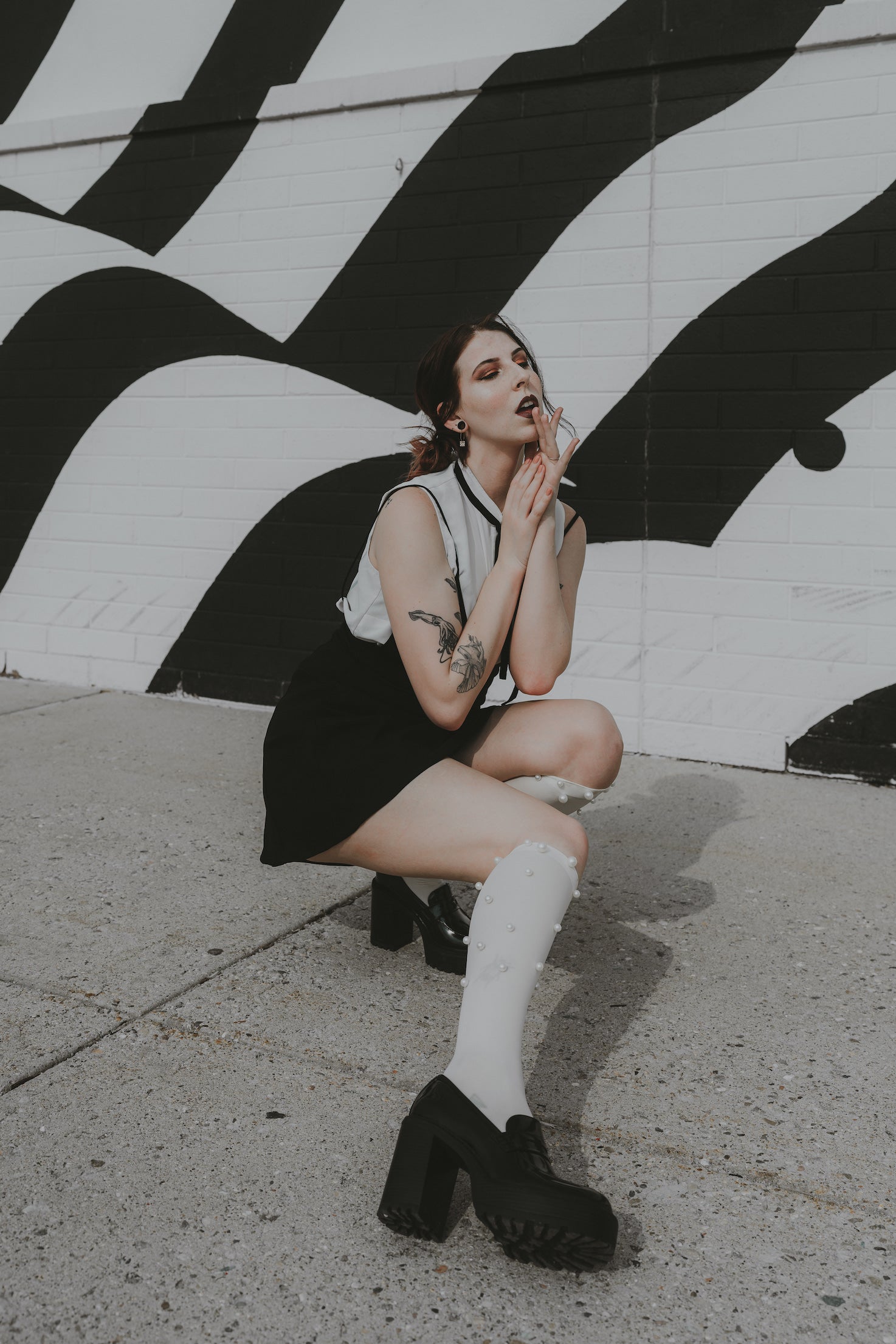 Be Bold, Be You
Express yourself in our vibrant Bold & Beautiful Collection. Stand out with whimsical designs that add a burst of character to your ensemble.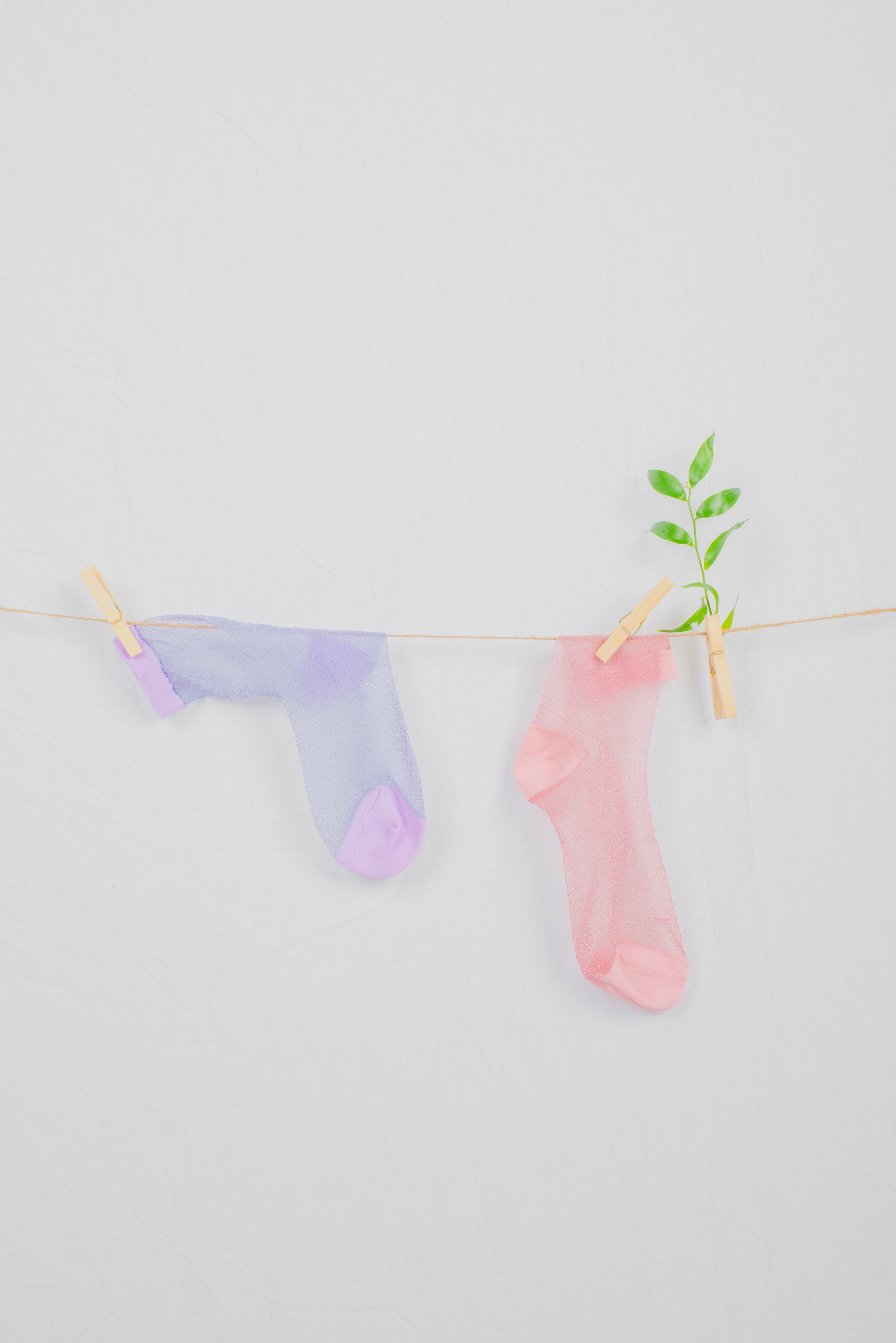 Limited-Time Luxe
Don't miss out on our Exclusive Editions. Grab these rare and limited styles before they're gone and strut your sock-sational style!
Buy Now, Pay Later! Zero hidden costs, 0% interest. 🛍️💸
ShopPay, Klarna and Afterpay are available!
Shop now
Our Promise
Ethical is Beautiful
We are committed to quality products that are manufactured ethically and sustainably. All of our pieces are traceable throughout the supply chain. We strive to ensure our products contribute to the well-being of people and planet, and our efforts put us on track towards a brighter future.
AS SEEN IN
Press, collaboration, etc
Press, collaboration, etc
Press, collaboration, etc
Buy Now, Pay Later!
Pay in 4 interest-free installments with ShopPay, Afterpay or Klarna.
Ethical Sourcing
We're committed to a transparent supply chain for all our fabulous footwear.
Giving Back In Style
We share 1% of our profits with Serving Orphans Worldwide.
24/7 Support
Our delightful team is here to cater to your sock needs, day or night.